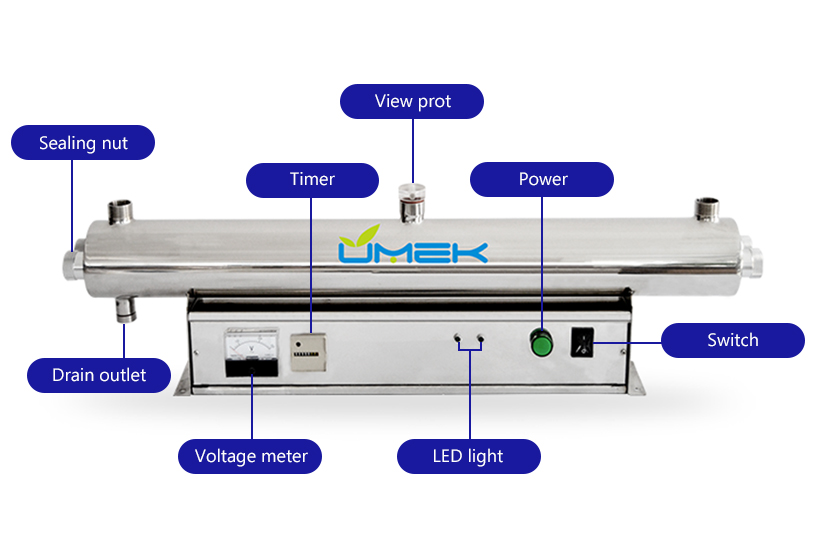 Ultraviolet sterilization is considered to be one of the most effective water treatment disinfection methods. UV Water Sterilizer can disinfect bacteria and disease by destroying their DNA in 1-5 seconds, without producing any toxic substances. The use of other chemical methods (chlorine, ozone, chlorine dioxide) requires a contact time of about 30 minutes or longer.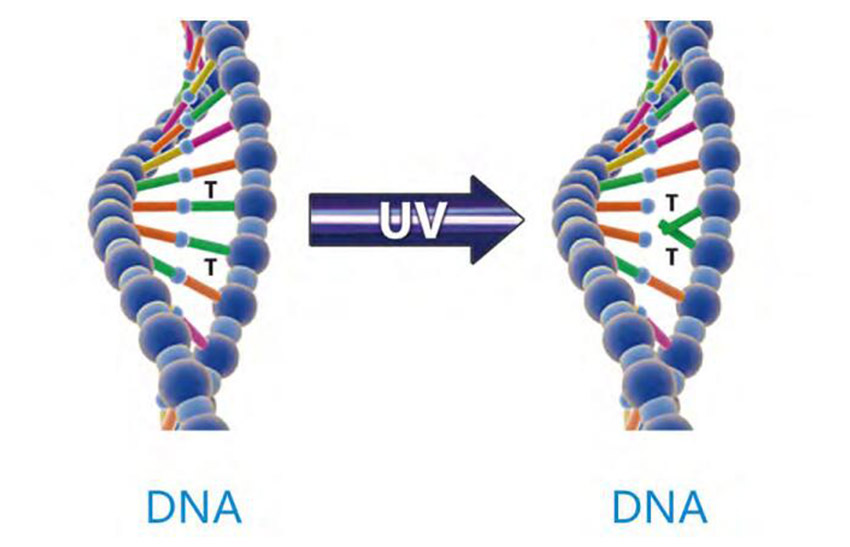 For more information on How UV Sterilizers Work, please refer to our News section.
Applications that commonly use UV water treatment:


What can Amanda do for you?
Amanda is a global supplier of high quality UV water sterilizers for water treatment. In addition to offering UV water treatment systems designed to eliminate all harmful organisms from the water supply. We also provide users with cost related, efficiency and maintenance benefits, ultimately resulting in a high return on investment.
Our UV sterilizers have the following series.
1. Residential UV Water Sterilizer
2. Commercial UV Water Sterilizer
3. Sewage Treatment Series
4. Aquaculture Application Series
5. Medium Pressure UV Water Sterilizer
6. Open Channel UV sterilization system
Quality Control System
Burst pressure equipment

Test Standard: The holding pressure is 1.0mpa (upper and lower limit 0.6mpa), the holding time is 6 seconds, the emptying time is 2 seconds, and the stabilizing time is 120 seconds.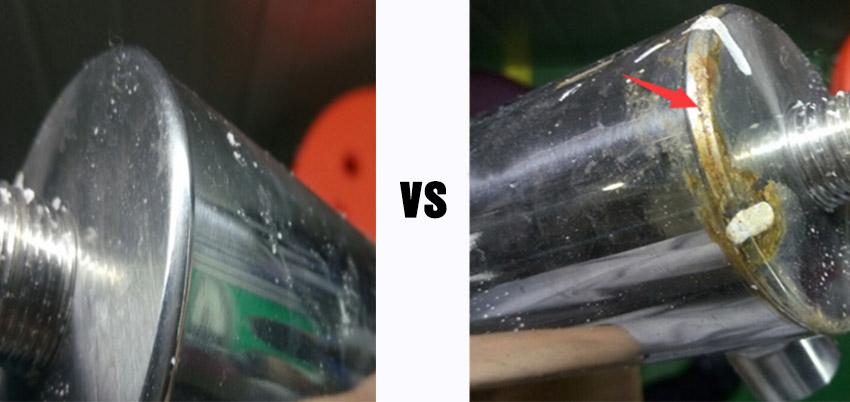 There was no change in the welding position of the product after 100 thousand times of water hammer.
Salt Spray Test

After 56 hours,different current and welding strength corrosion resistance.Our products are still as good as new!
Simulate the change of the weld pass in the actual use scenario.
24hours, It is equivalent to the effect after 1 years in a real scene.
72hours, It is equivalent to the effect after 3 years in a real scene.
SUS Housing Comparison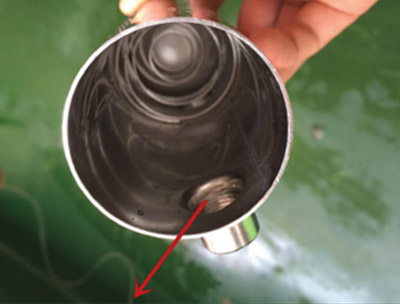 Thick wall, smooth welding without welding scar, no rust.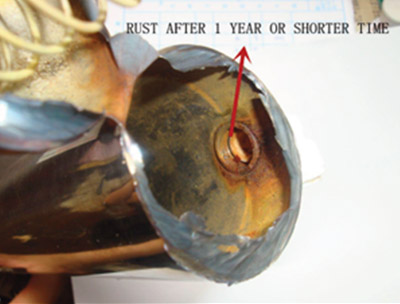 Thin wall, welding rough, leakage and rust.
Delivery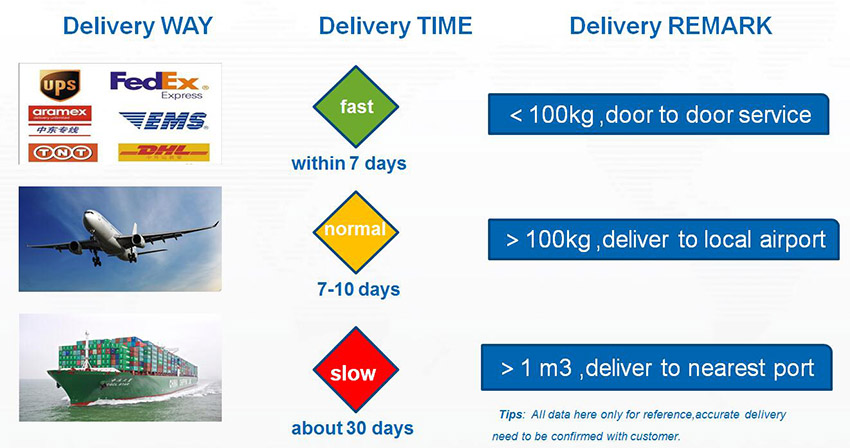 Afer-sale Service
Tracking Goods Status
- Tell customer the tracking number :BL number, container number etc.
- Tell customer the Estimated time of Arrival.
- Send custom clearance documents in advance.
- When goods arrived ,will remind customer picking up goods.
Satisfaction Survey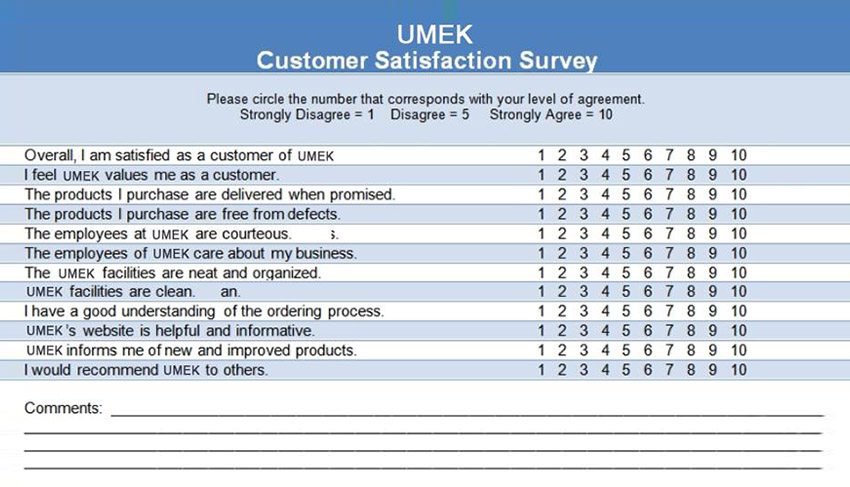 Customer Complaint Process
30 Minutes response, 3 Hours give solve solution, 3 Days settle
Share Case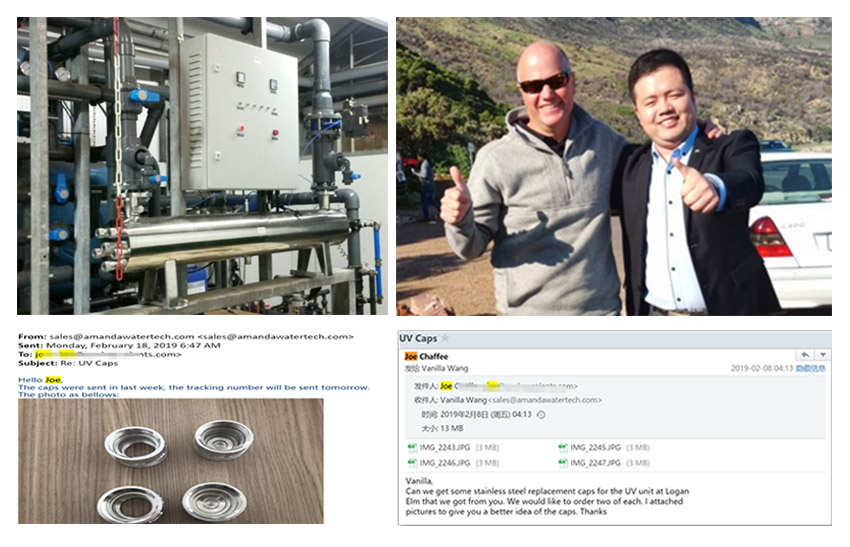 In the field of water purification and treatment, having a UV sterilizer can make your water healthier and extend the life of treated and treated water. UV water sterilizer is suitable for a wide range of uses, from drinking water in residential areas or small commercial businesses, to larger water sources throughout municipal areas and industrial facilities. Over the years, UV technology has become a safer, more cost-effective option for optimal and economical water disinfection.
To inquire more about the UV sterilizer products, please click here to contact us!